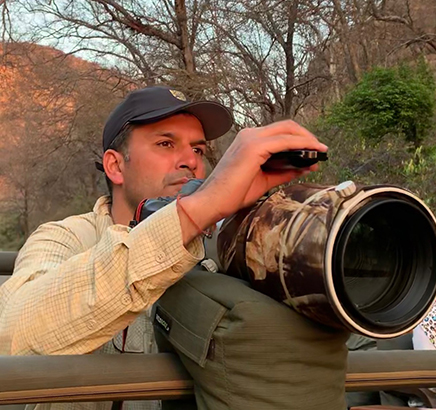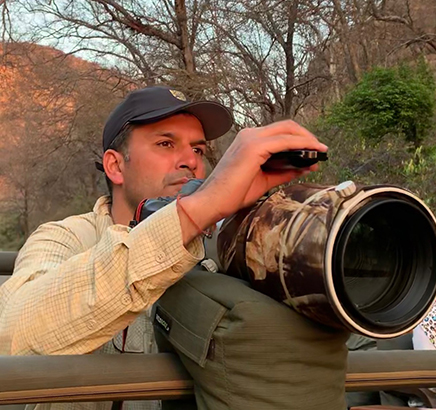 KUNAL K SINGH
Wildlife Photographer
KUNAL K SINGH
Wildlife Photographer
Kunal Krishan Singh is an Indian-American, United States based wildlife photographer. Born in Delhi, India, his hometown, Kunal grew up traveling the world with his parents and sister - his father was a career diplomat.
From an early age, Kunal had a real passion for the outdoors and nature. In particular, large, apex mammals - tigers and elephants - fascinated him. After completing his undergraduate studies in the United States, Kunal embarked on a successful career in the financial services industry in New York City. In the mid-2000's, Kunal began pursuing his childhood passion for wildlife with a camera in his hands.
Kunal is a self-taught photographer having honed his skills in the field over hundreds of hours, and as with his professional career, has pursued wildlife photography with relentless vigor and passion. His photography has historically focused on tigers in his native India, but more recently has expanded to include Birds of Prey and Grizzly Bears in the United States. He believes in presenting his work with only minimal post processing and as seen with his eyes through the camera lens.
Kunal feels strongly about conservation efforts for threatened and endangered wildlife species and hopes that his own children will be able to enjoy seeing the threatened wildlife of Planet Earth in their natural habitat just as he has.